Shipping problem
Why haven't I received my package?
Dear customer, due to the situation of COVID-19. Hoping that we can delivery your order as soon as possible, we've shipped some packages all in one on the head trip through UPS (tracking number: 1Z4FR3970474688583). In this situation, you can't get the shipping information before your package arrived at The U.S.A. Unfortunately, we had some problem with Customs clearance. We've got a message from UPS,  the package were detained by the customs and required customs clearance. We're trying our best to solve it. So please kindly understand it and be patience for your order. Our little monsters are longing to arrived at your home as much as you want them.
If you find this two situations when you check your order status, please understand we're working on Customs clearance:
Your tracking history is stopping to update: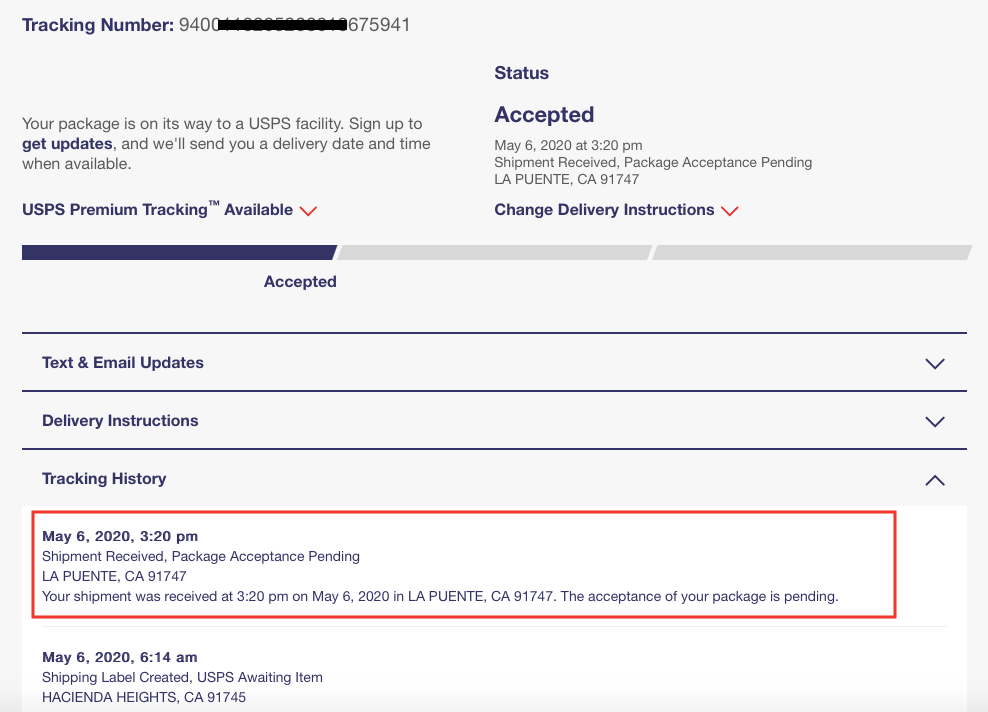 Your shipping status is "pre-shipment":
In this two situations, please be more patience for your orders. We will keep you posted, and solve this problem as soon as we can.
We appreciate for all your understanding and patience. Hope you enjoy shopping with us.
Loving you so much!
Yours,
Monster Pub