Bluetooth Vibrator Monster pub 2 Dr. Whale -Excited Version
Bluetooth Vibrator Monster pub 2 Dr. Whale is calm, cool, and collected. He's from the ocean, and he loves to ride the waves. He's unhurried, and he always tries to take his time when swimming through the ocean. For him, it's more about learning about his environment first, so that he can navigate it clearly.

Sometimes, you might even hear him say, "hey, please wait!" He wants to take things slow, so that he can get to know all of the fish in the sea. Dr. Whale is controlled by Bluetooth And as a Bluetooth vibrator he knows what he's capable of, which makes him the perfect product for someone who is new to these waters. And as a bluetooth vibrator Dr. Whale  is perfect for those long distance relationships and for solo because you can control the product whenever you want.
NOTICE: Only  Premium Version Have Kegel Exercise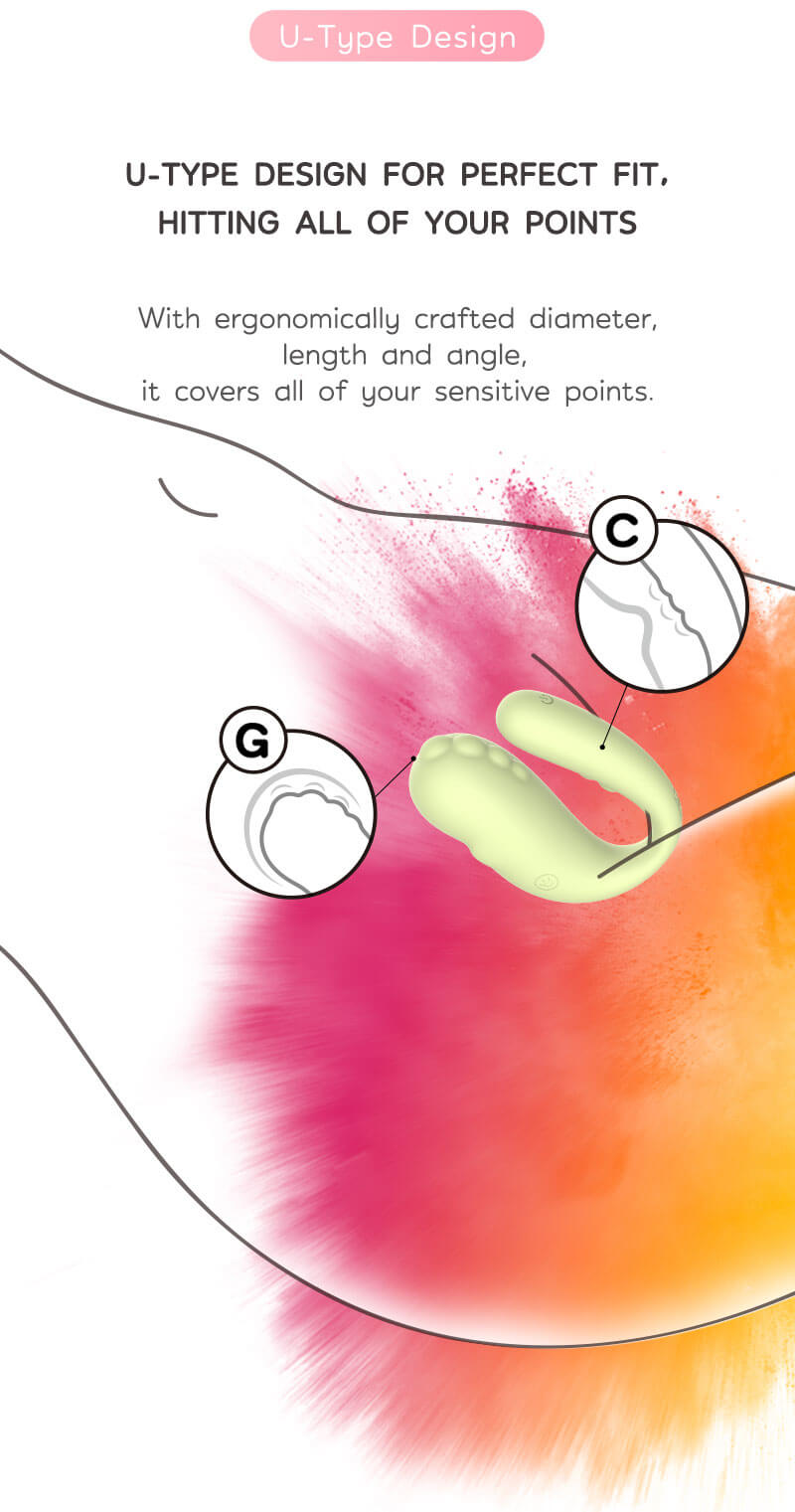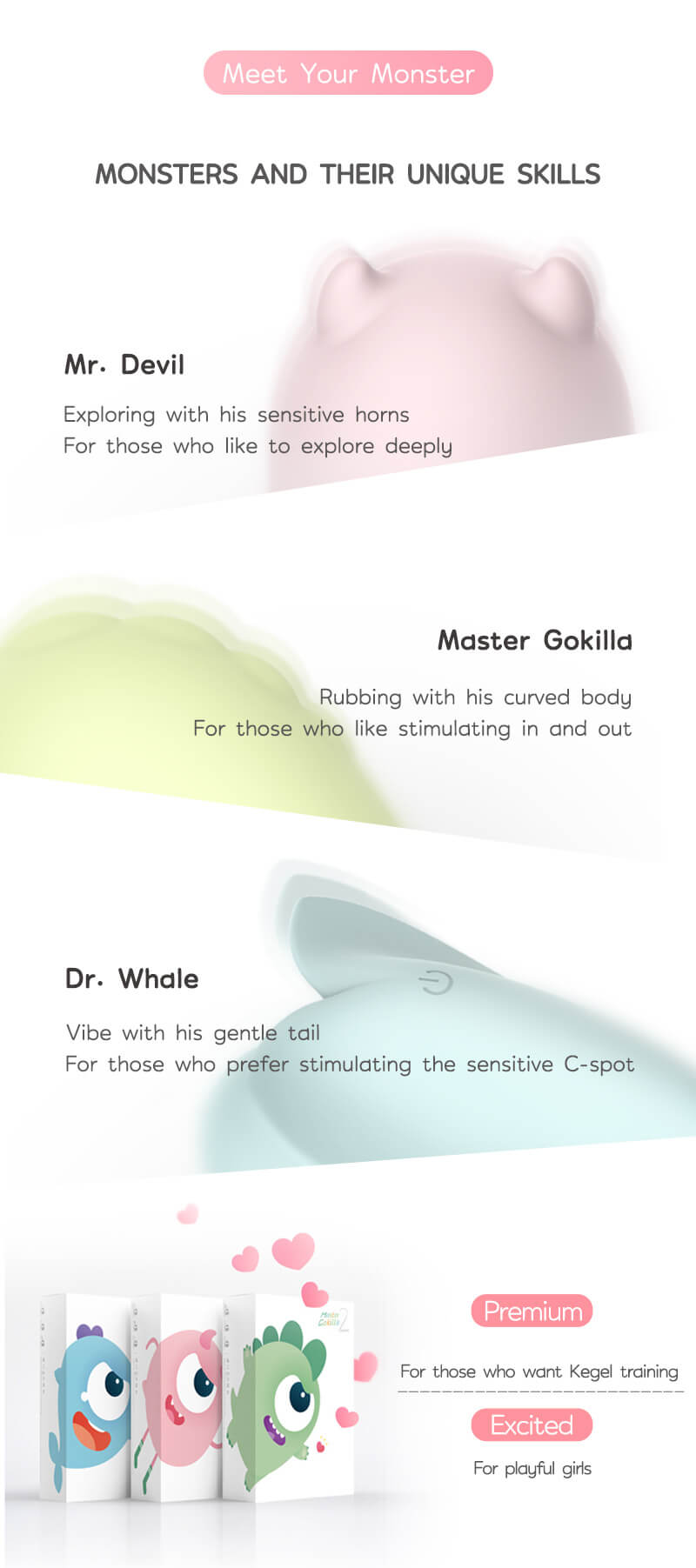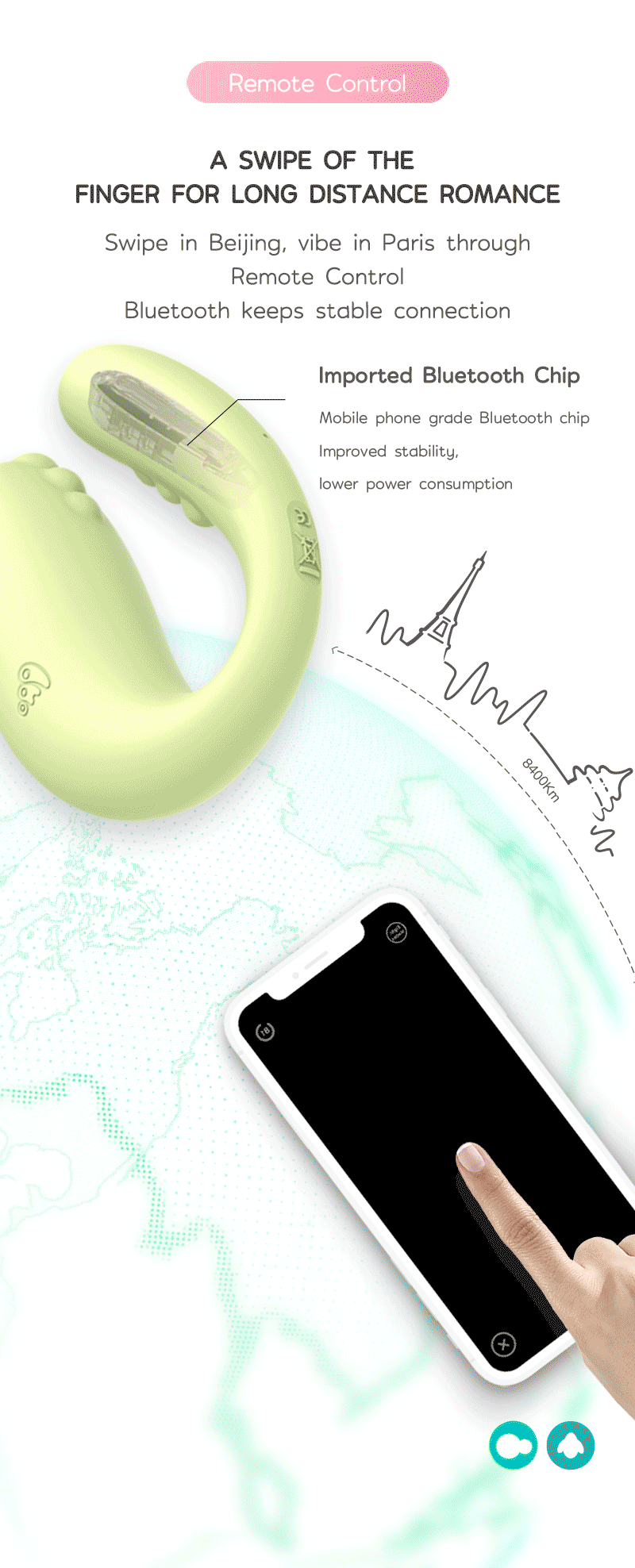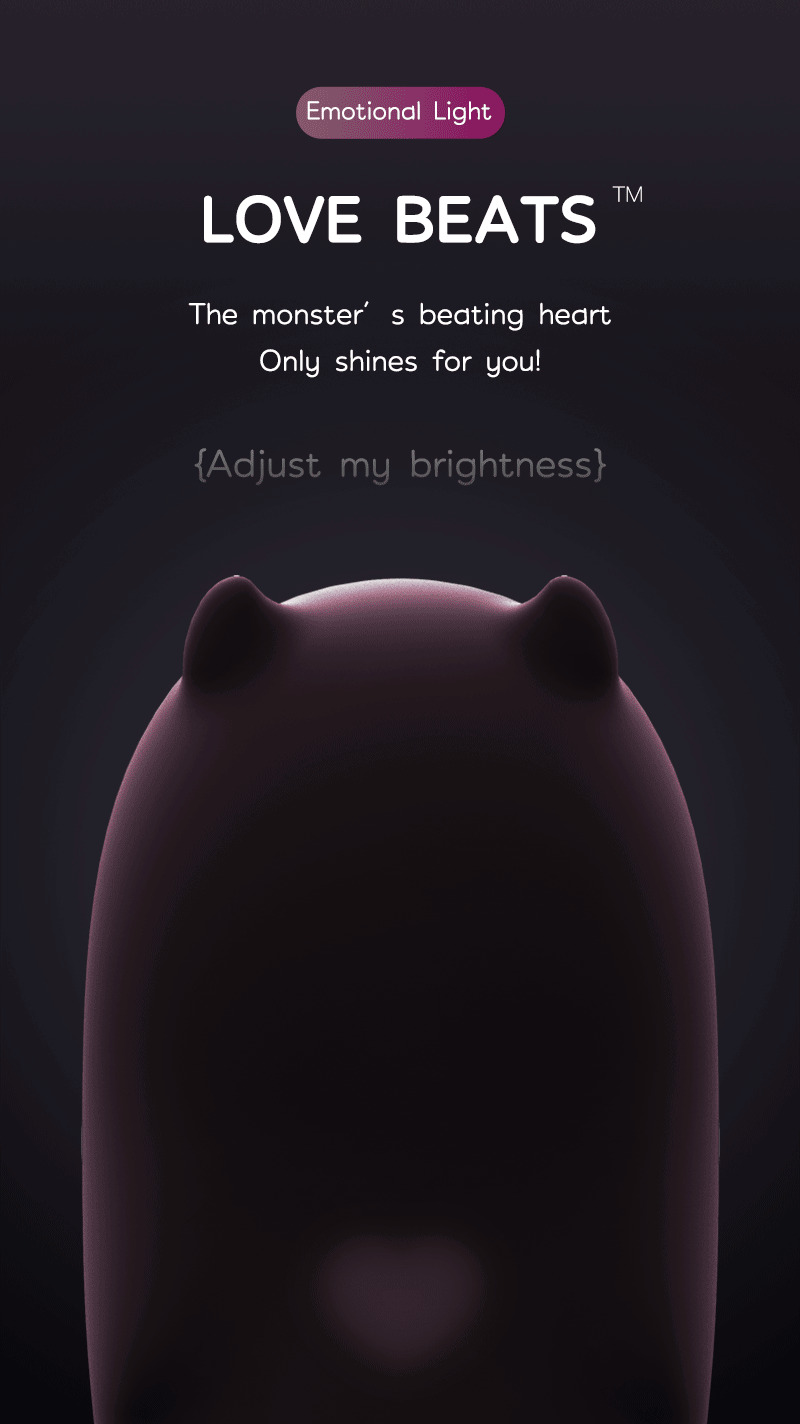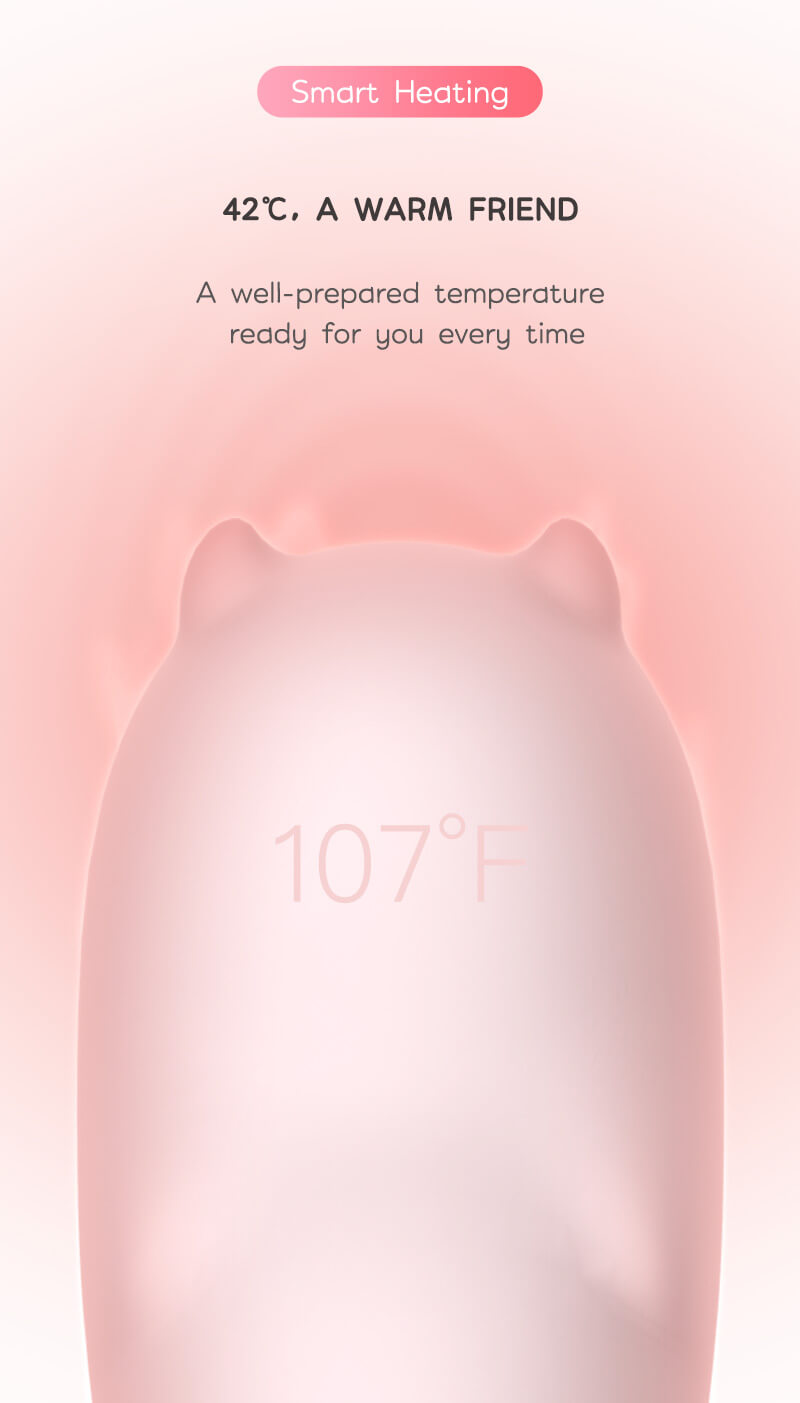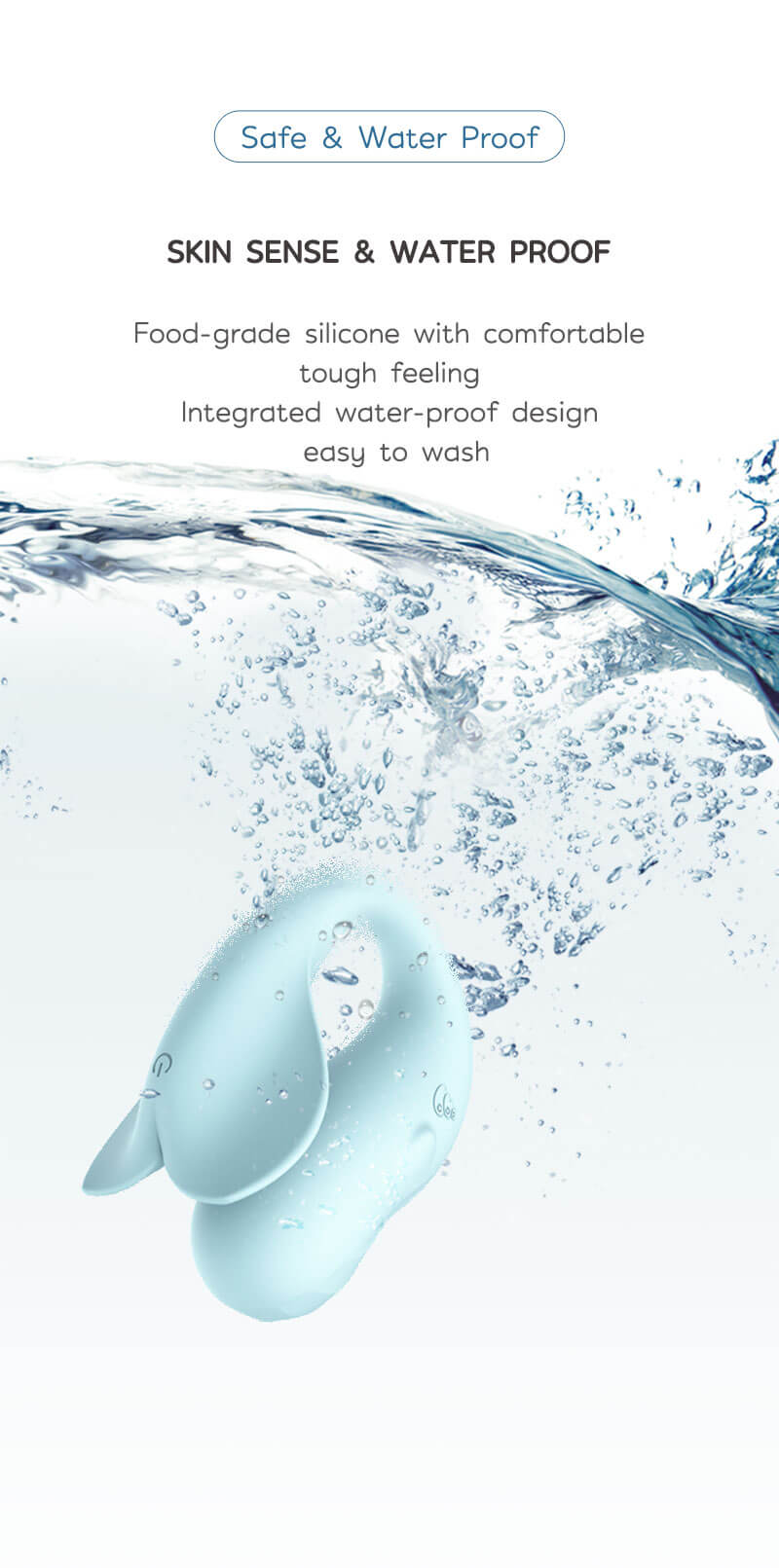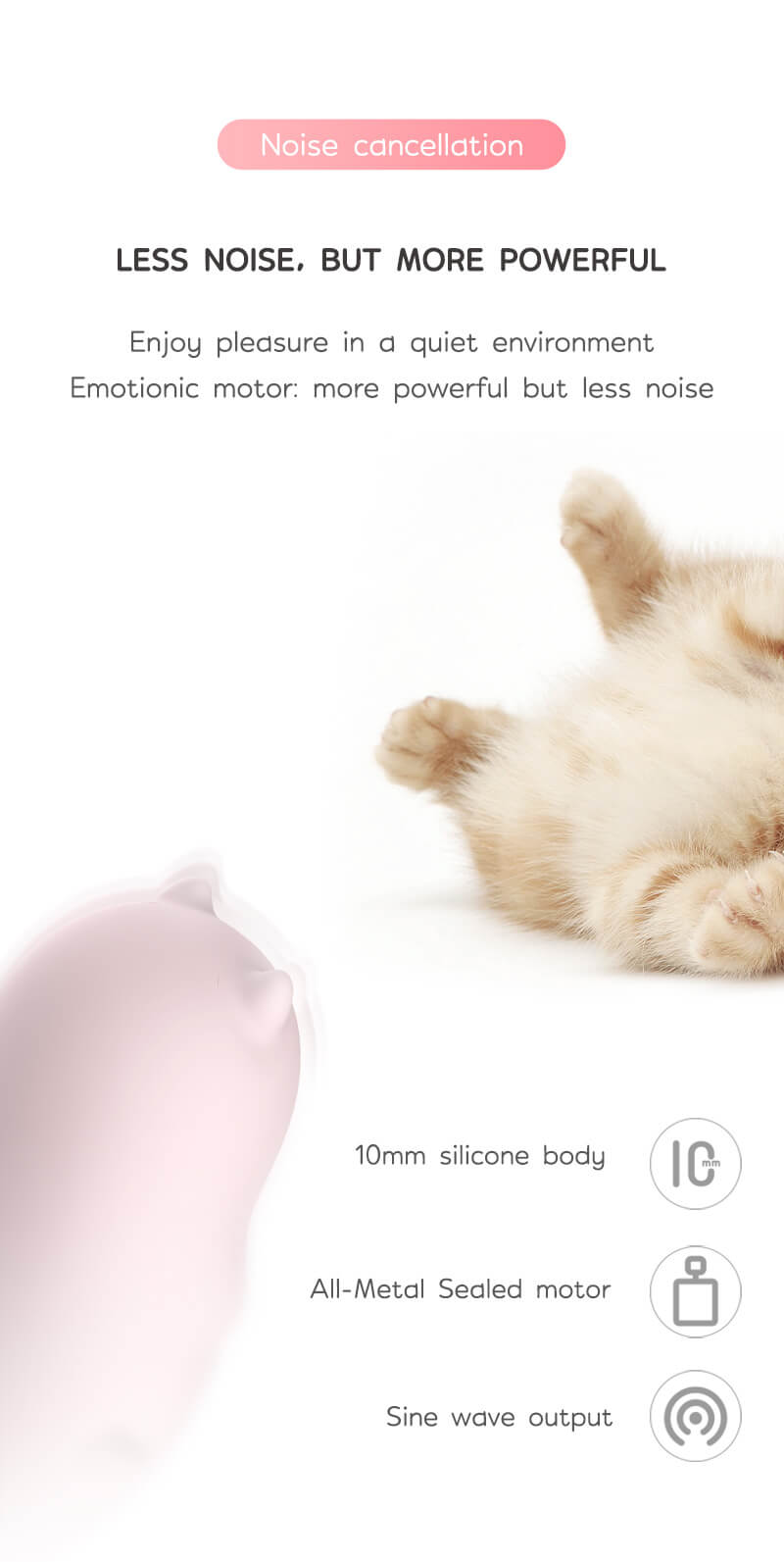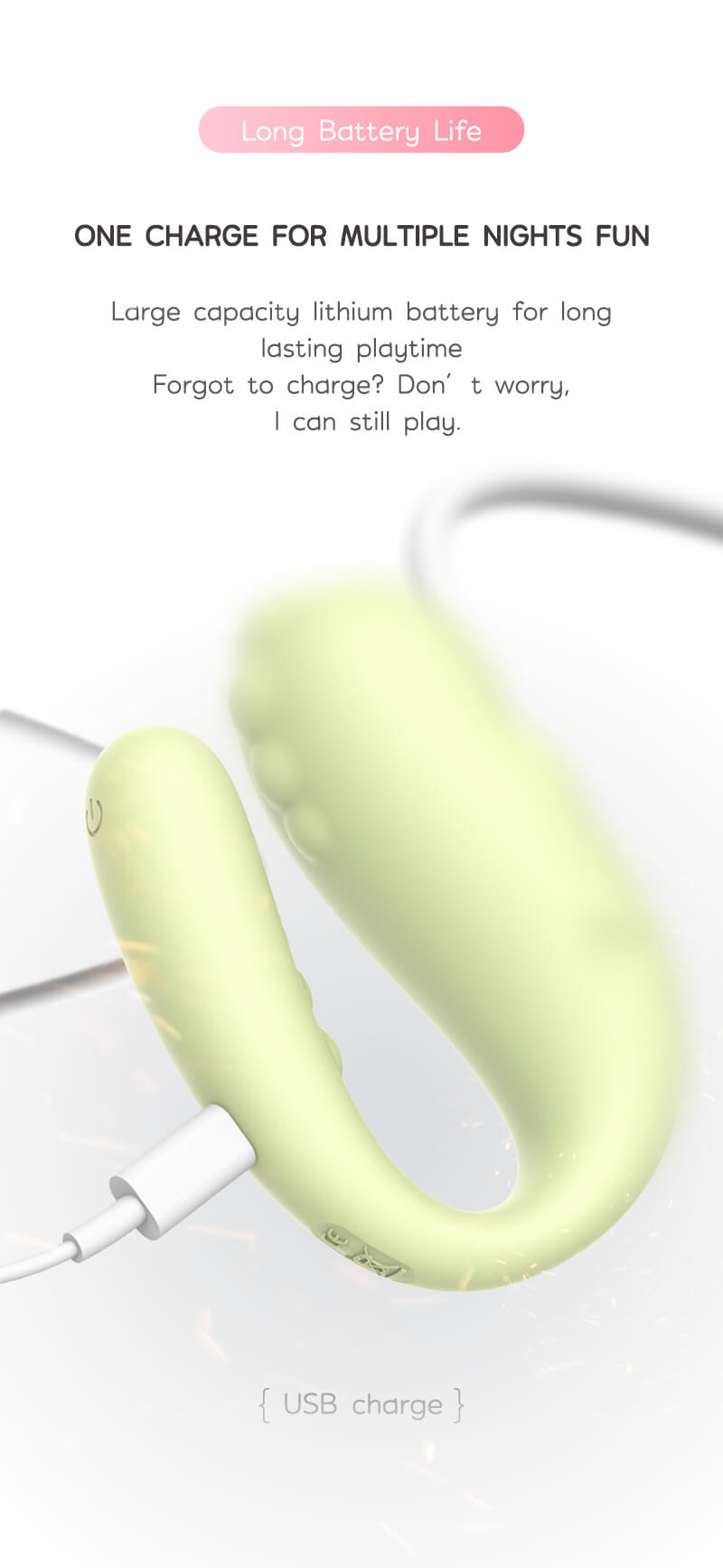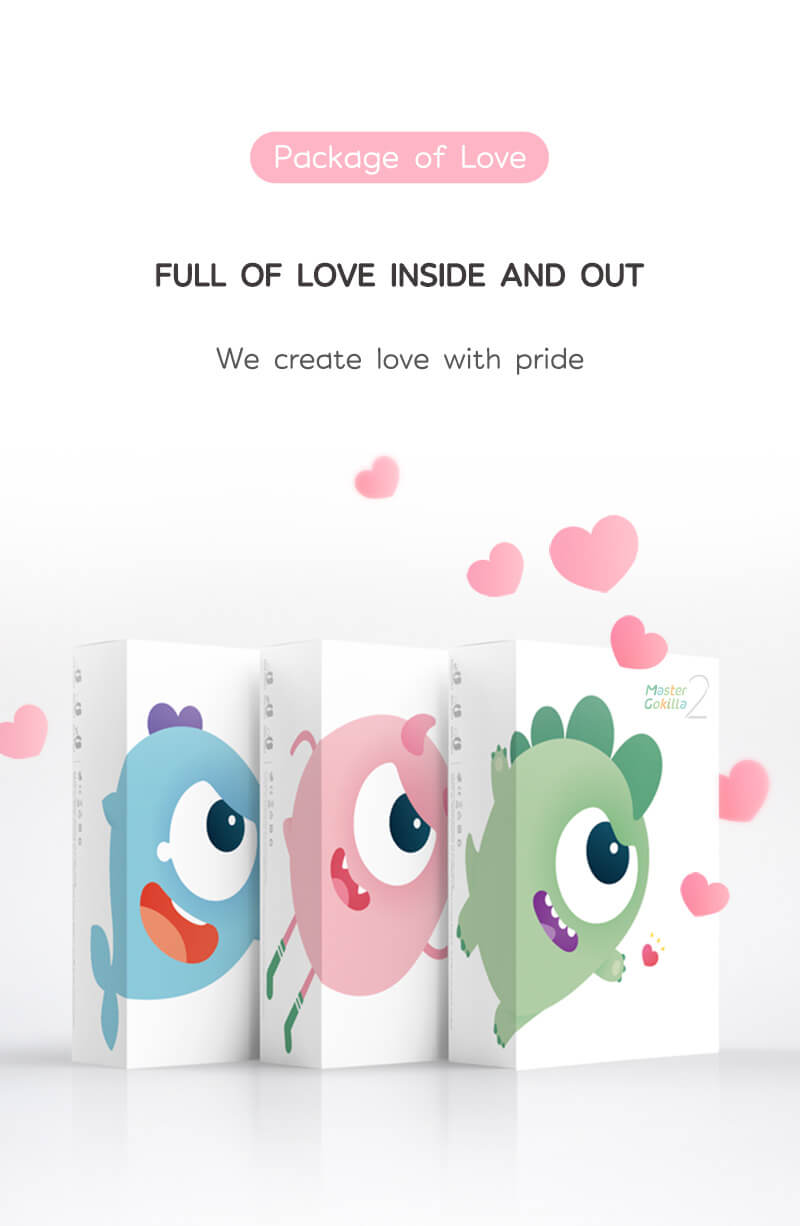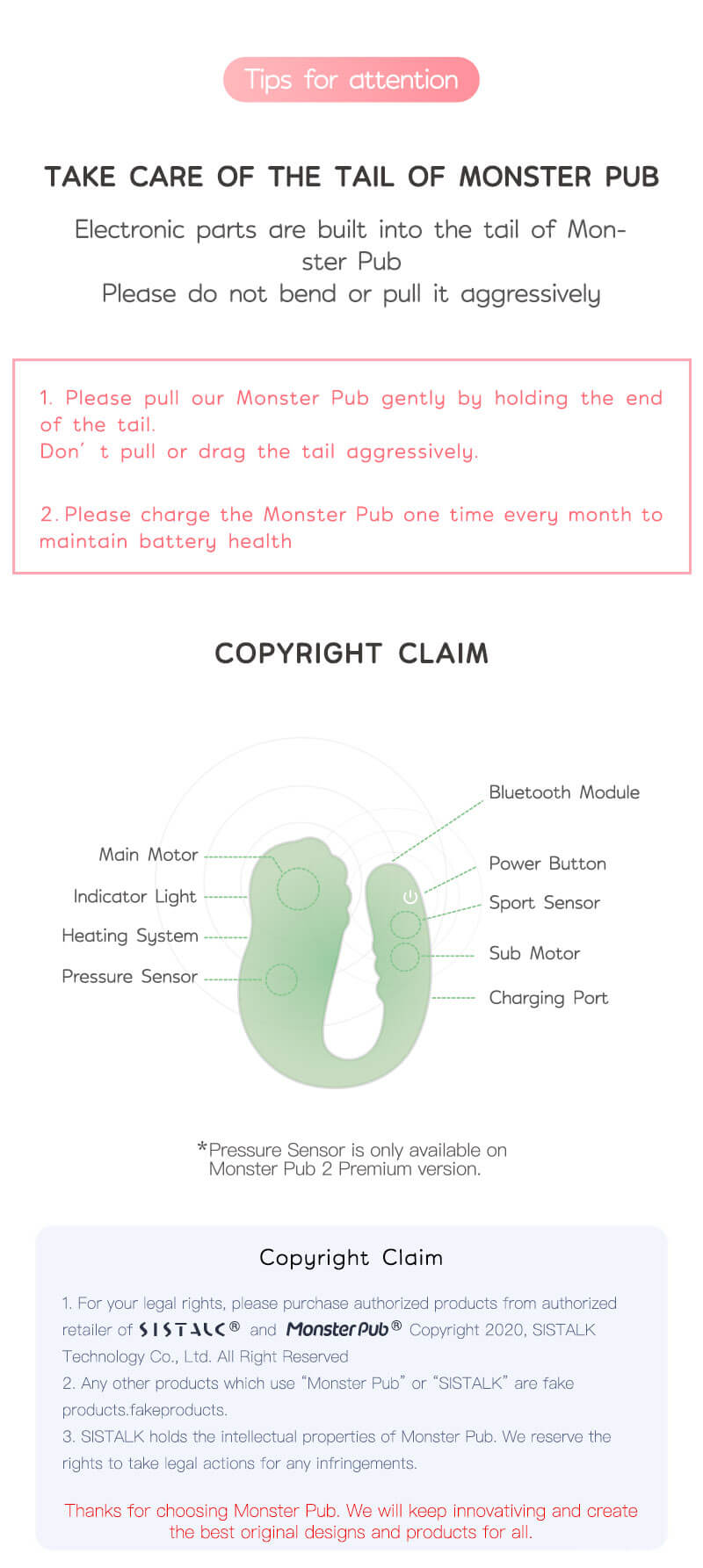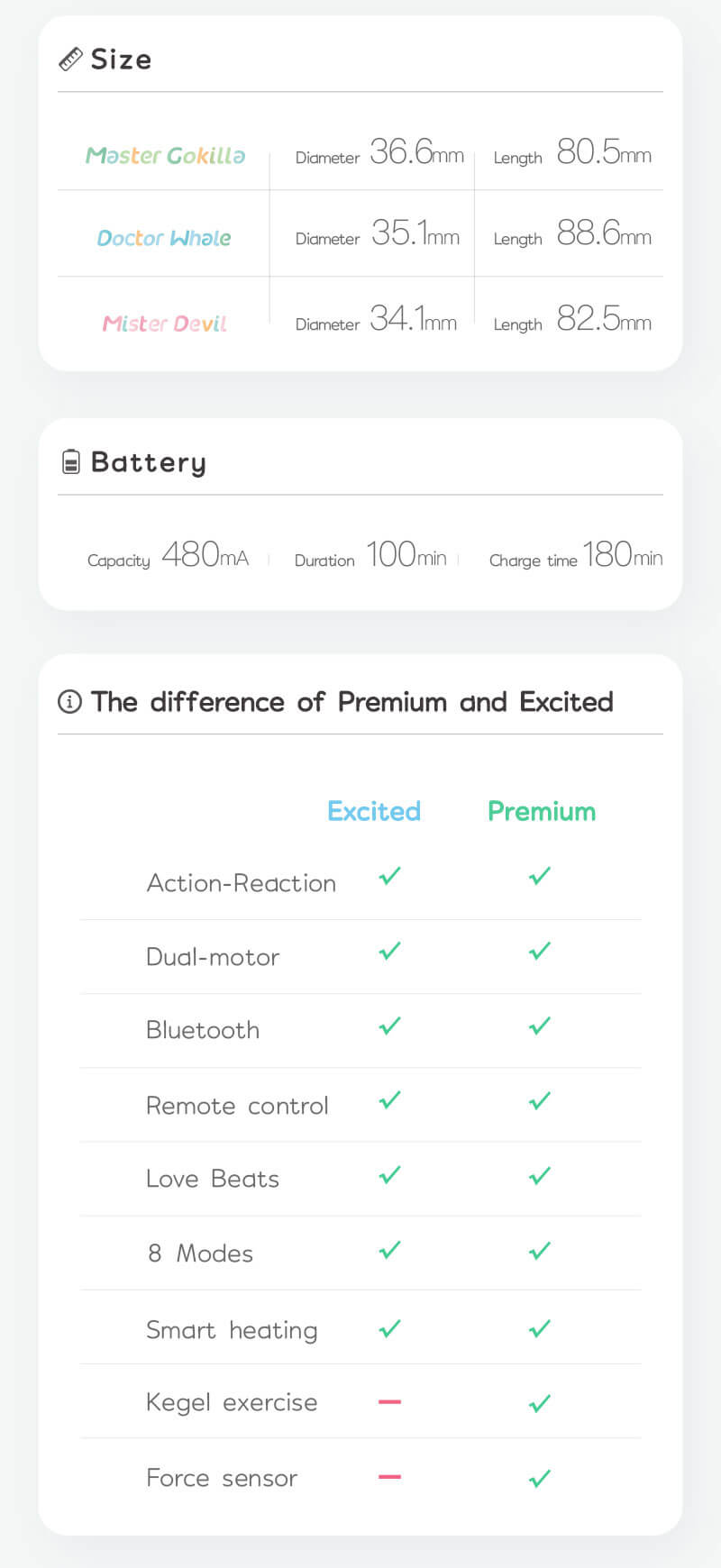 The Bluetooth Vibrator Monster pub 2 Dr. Whale -Excited Version is the product you didn't think you need, but once you have it, something you won't want to live without.

Inventory Last Updated: Jun 09, 2023